The aesthetic close to my heart which is inseparable part of my paintings. Square – perfect geometric figure.
The mysterious ingredient, allowing my paintings to express themselves differently each day, at different hours.
It speaks to my soul. I realized that sparing the complexity of elements, form and timbre can build profound relationship and tells everlasting story.
The effect which I strive to achieve by combining all previous aspects, not only to express it via the medium, but also in relationship with the receiver – you.
PROJECTS
Symmetrical Magnetism
Square - love expressed in 360° 
The project represents evolutional creative process that's heading towards the intermedial concepts with intertwining motifs of paper art, game of chance and photography. The content represents a record of art studies results and the crowning effect of the project combines the book-object, domino and a jigsaw puzzle.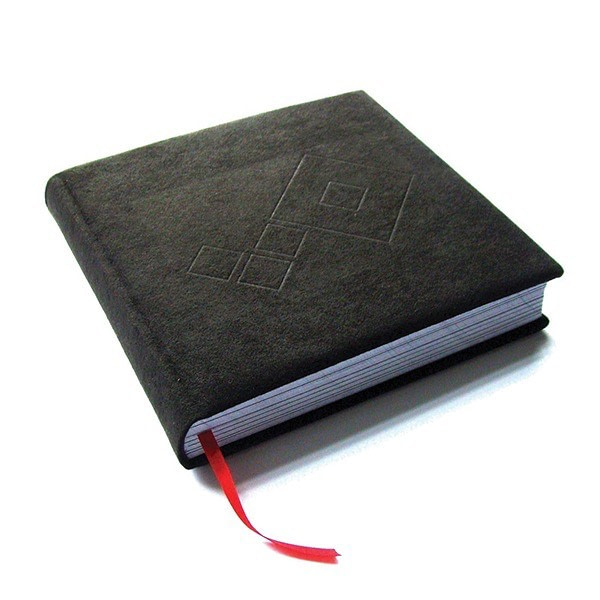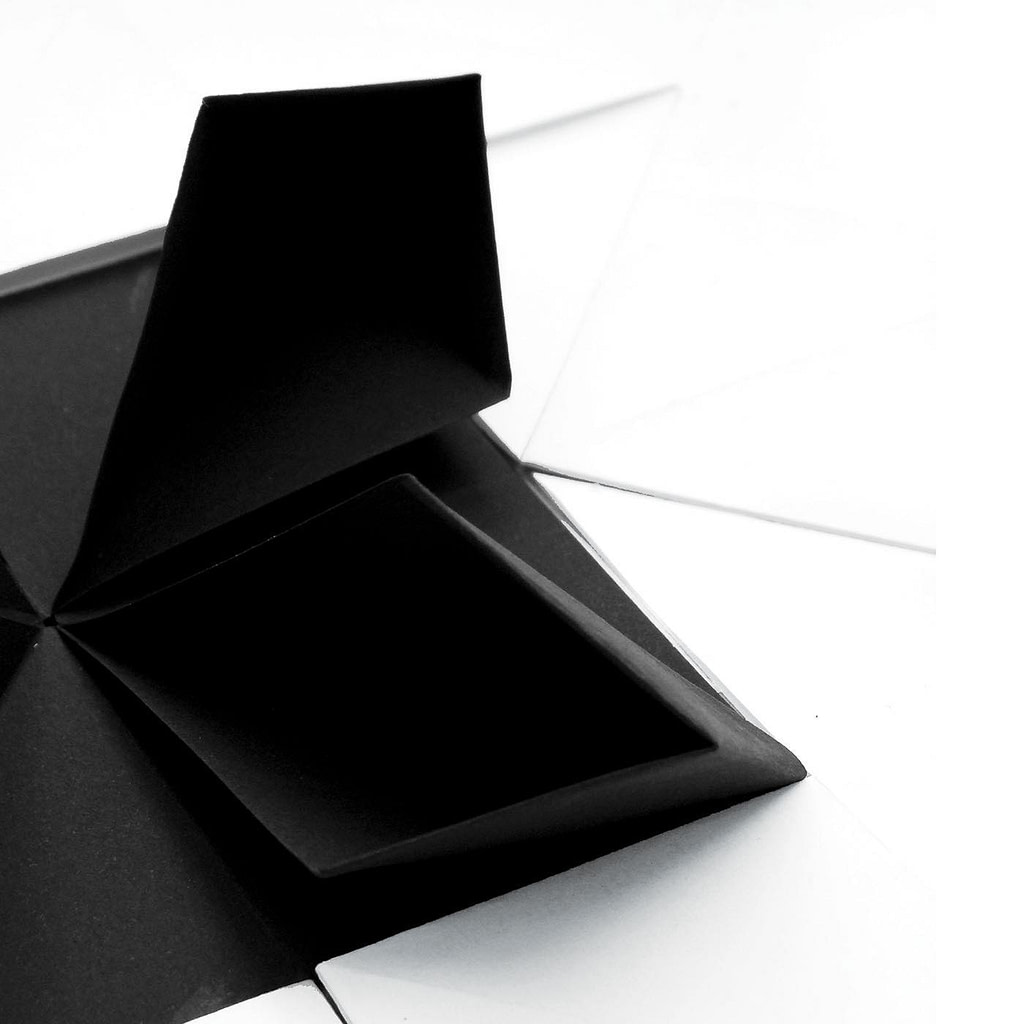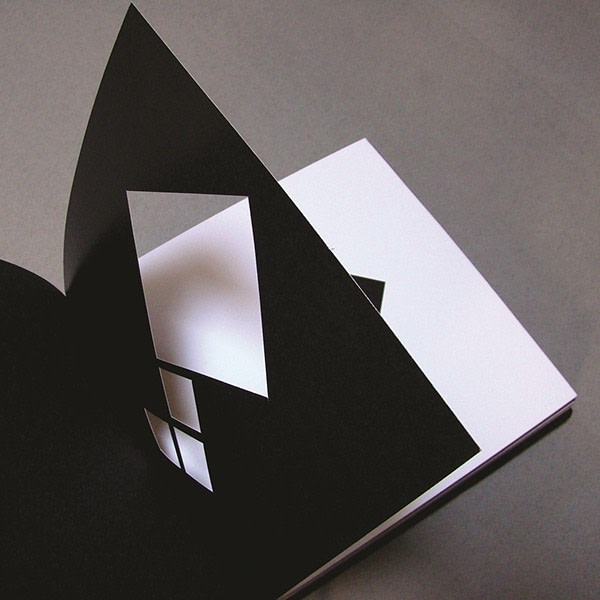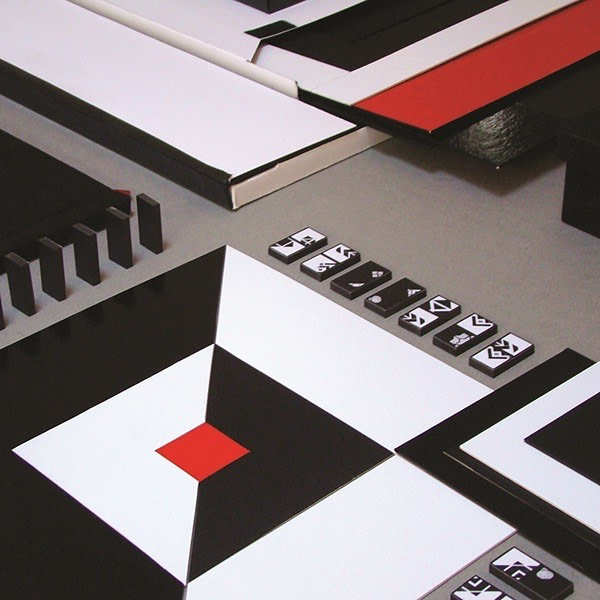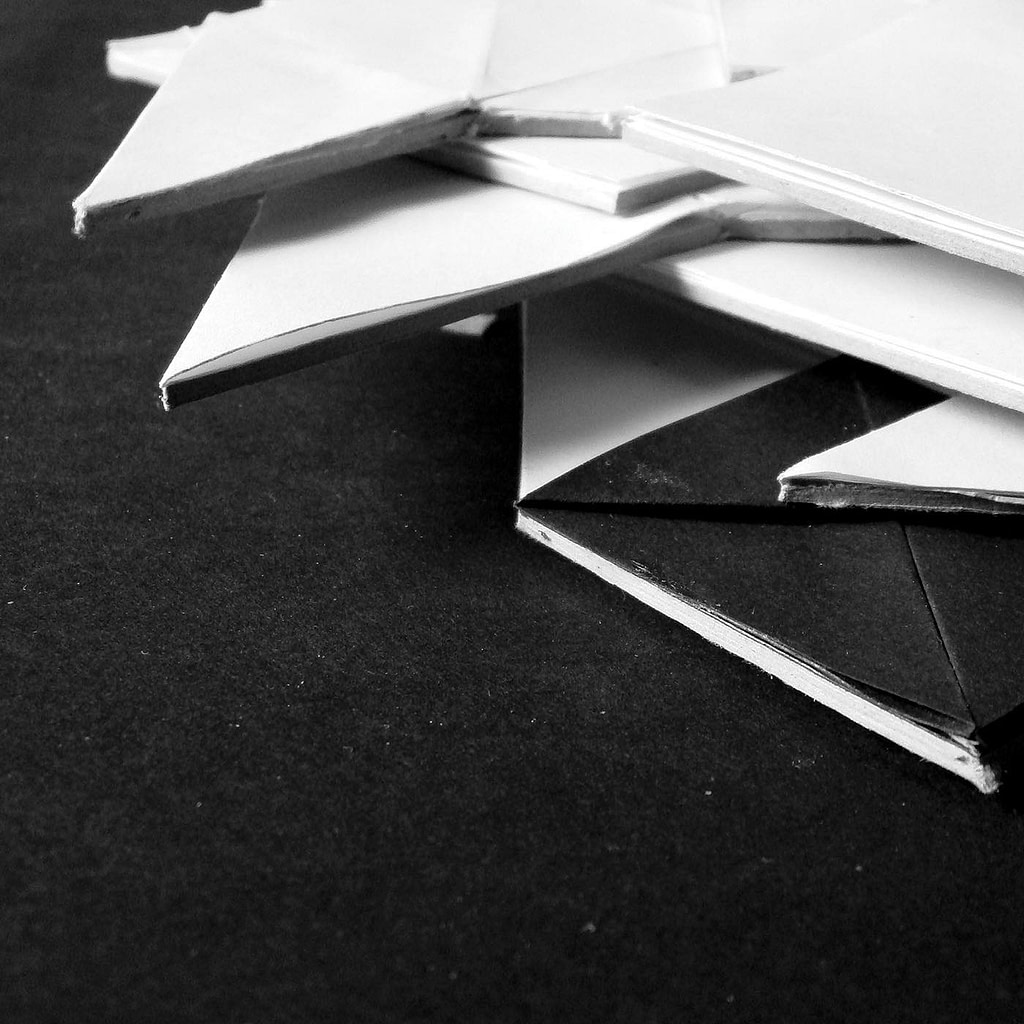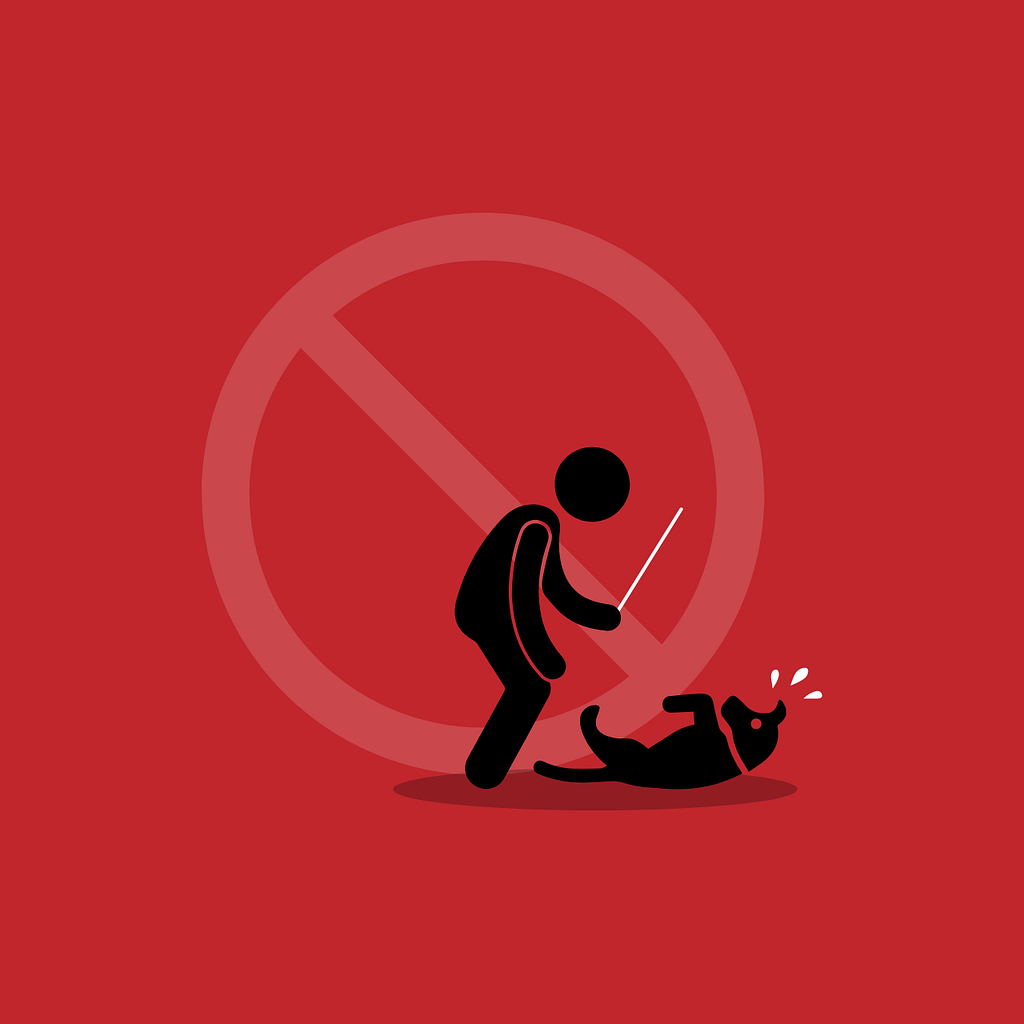 Law visualisation
Project born from the need of the heart, being a part of my dissertation and represents chosen legislations by usage of pictograms. The Projects main goal is to raise awareness about fundamental rights of pet animals.
Project used by non-profit organisation "Fundacja Psia Ekipa" from Bielsko-Biała.